GOVERNOR TOM - a singer-songwriter whose dynamic indie-folk, genre-bending style weaves truthiness and wit with unapologetic poignancy - is a pseudonym of Tom Wood, a musician-writer-actor who has co-starred in such films as The Fugitive, U.S. Marshals, Under Siege and Ulee's Gold.
Currently, Tom has pursued his most revered goal of creating projects from scratch and distributing them to a worldwide audience. 
As Governor Tom, he brings songs of love and pain from a tale of music, money, family and politics.
LATEST  EMAIL  FOR  SUBSCRIBERS: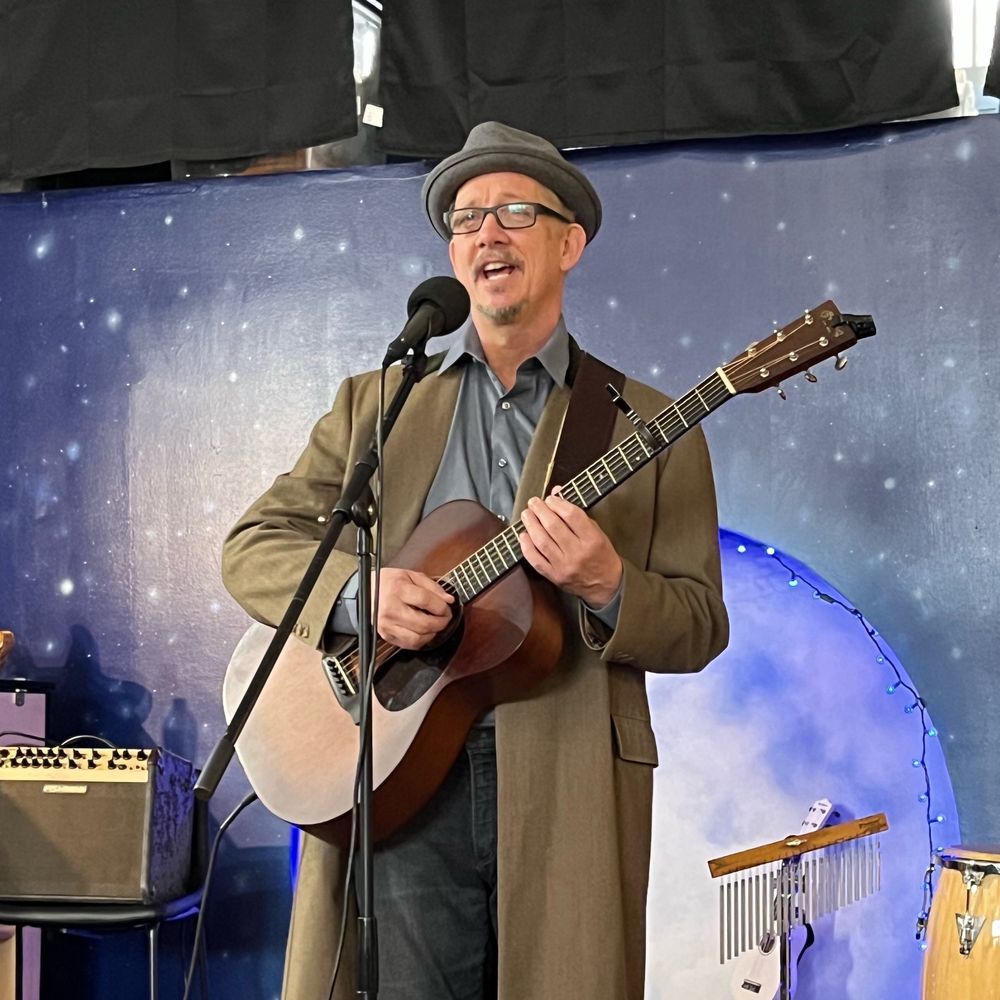 Good day!

My debut show at Jeweled Universe was a success! I hope you were able to catch some of it on the Instagram live stream.

In promoting it, my first (and only) released three singles were broadcast on the radio! 88.5 the SoCal sound, the #1 independent radio station in the country, aired them along with interview excerpts in the nine o'clock hour on March 4th! I am so grateful to DJ and host Barry Funkhouser for his interest and support.

I'm finishing up my next and final single to drop March 31 entitled "Public Eye" before the full EP is released in June. Here's a video  setting up my new DIY portable vocal booth, readying to record lead vocals for "Public Eye":
Enjoy! And thanks for your continued interest/support!
Sincerely,
Governor Tom